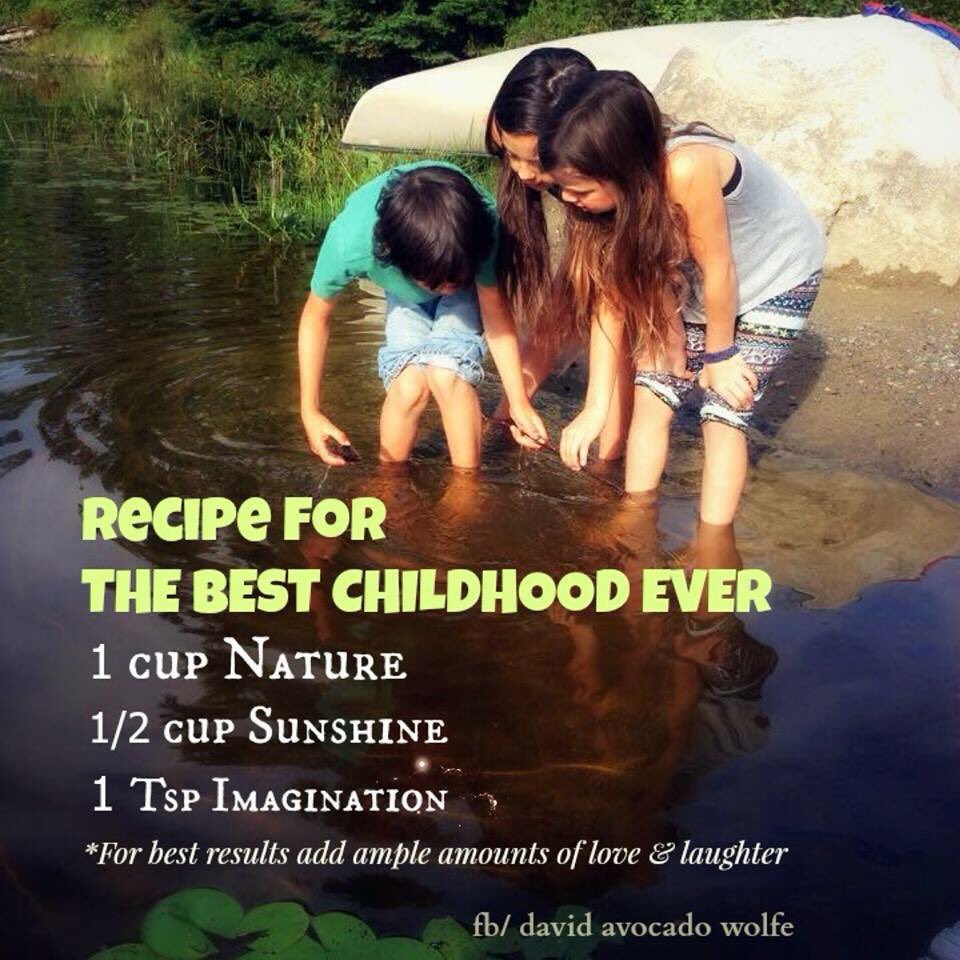 Looking back at my childhood, I was truly spoilt ! I was so spoilt, and I don't mean showered with toys, toys and more toys, I was spoilt ... and indeed my cup was running over with Nature, Sunshine, and Imagination ... I also had so much love and laughter, and I will be forever grateful.
Not all children are so fortunate and with this in mind 'The Wildlife Trusts' have been running a campaign called 'Every Child Wild'. The image above and immediately below are from their site, please go over and have a look.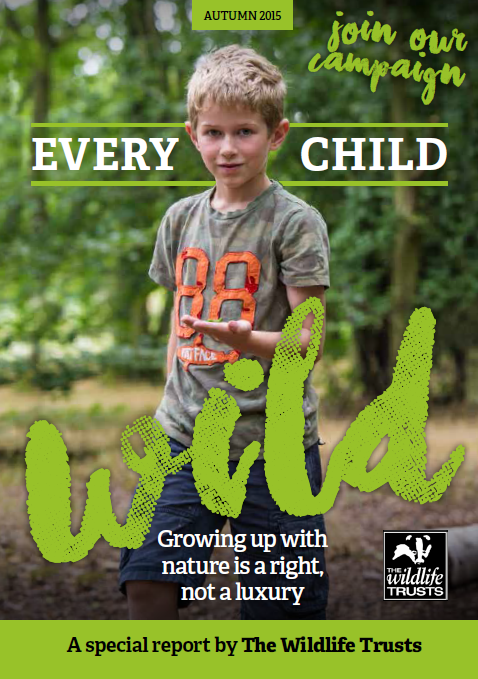 Speaking personally our younger family members are also fortunate,
each and every one of them loves the outdoors and isn't it good to see them enjoy it too.
best friends - deep in conversation
brother and sister enjoying a cycle ride
the terminator impersonator ! I'll be back !
fun at the farm
love you dad
As it's the weekend, if you know any 'young people' why not have some time out with them and help them enjoy this great 'recipe' on our doorstep ... Nature, Sunshine, Imagination and plenty of love and laughter. Even if it may be raining why not dress appropriately and have some weekend fun!
Now if you are looking for a good food recipe let me point you this way please >
Pork Casserole Rustic Style
Wishing all readers a Happy Weekend