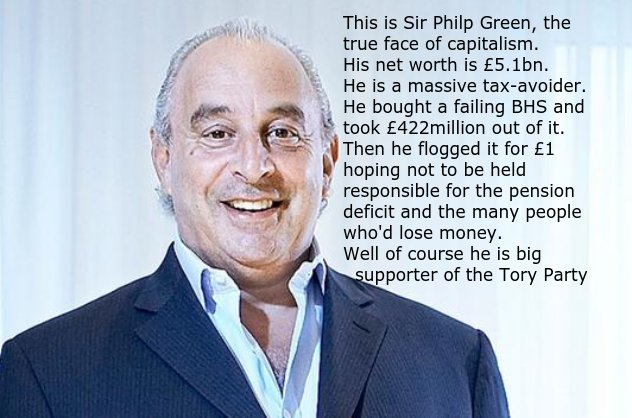 "Administrators Duff & Phelps will now try to find a buyer for all or part of the 88-year old business, but in the meantime BHS will continue to trade.

They said BHS had "no alternative but to put the group into administration".

Meanwhile the pensions regulator said it would investigate whether the group's pension obligations were met.

If a buyer for BHS is not found, it would be the biggest High Street collapse since Woolworths in 2008.

"The group has been undergoing restructuring and, as has been widely reported, the shareholders have been in negotiations to find a buyer for the business," administrators Philip Duffy and Benjamin Wiles, of Duff & Phelps, said in a statement.

"These negotiations have been unsuccessful," they said.